Gourmet Tour around Lake Murten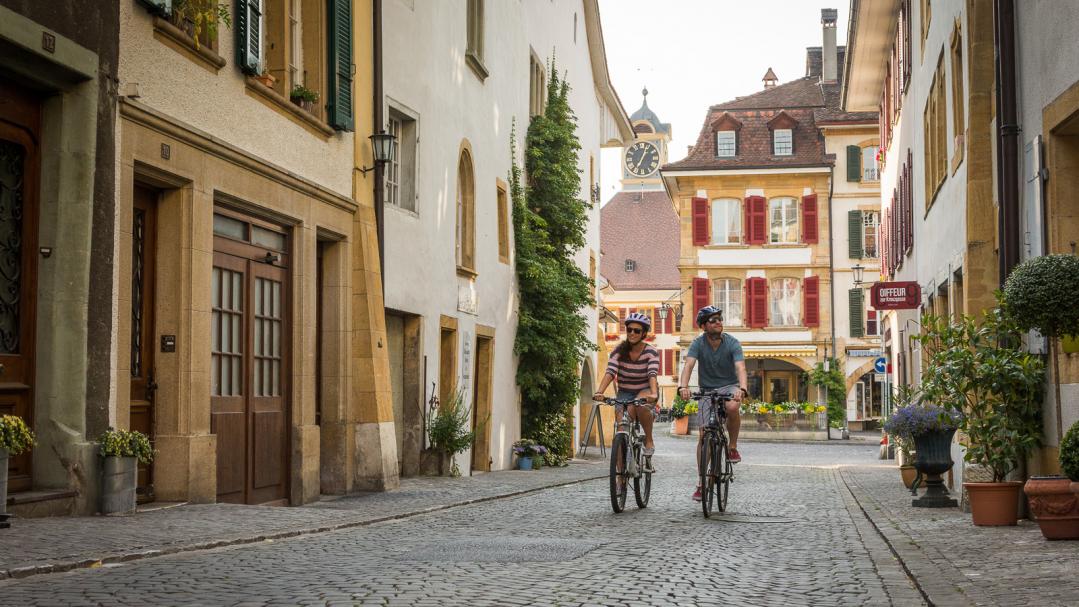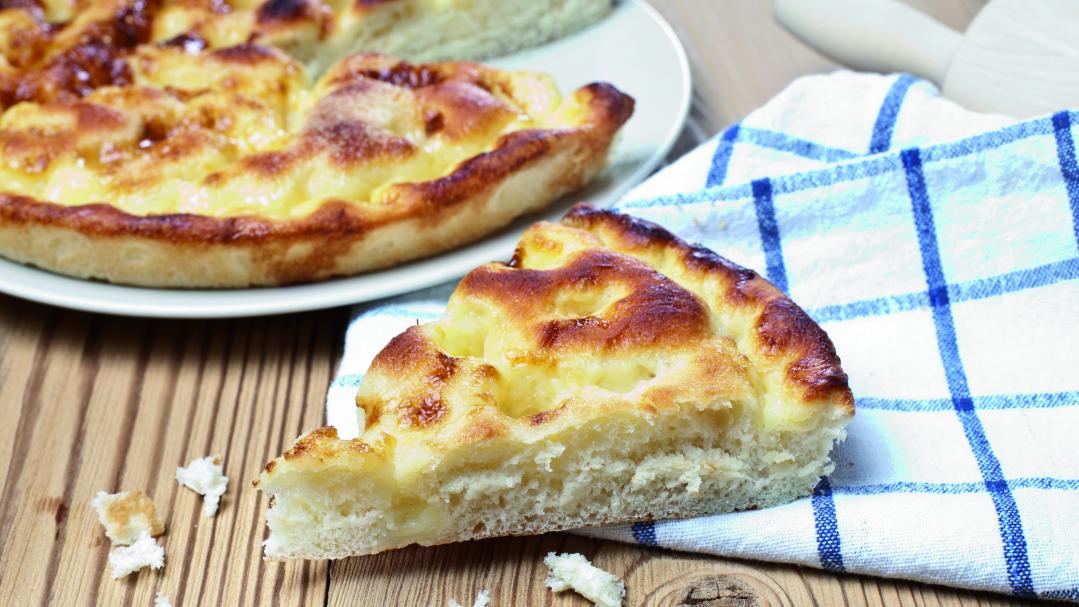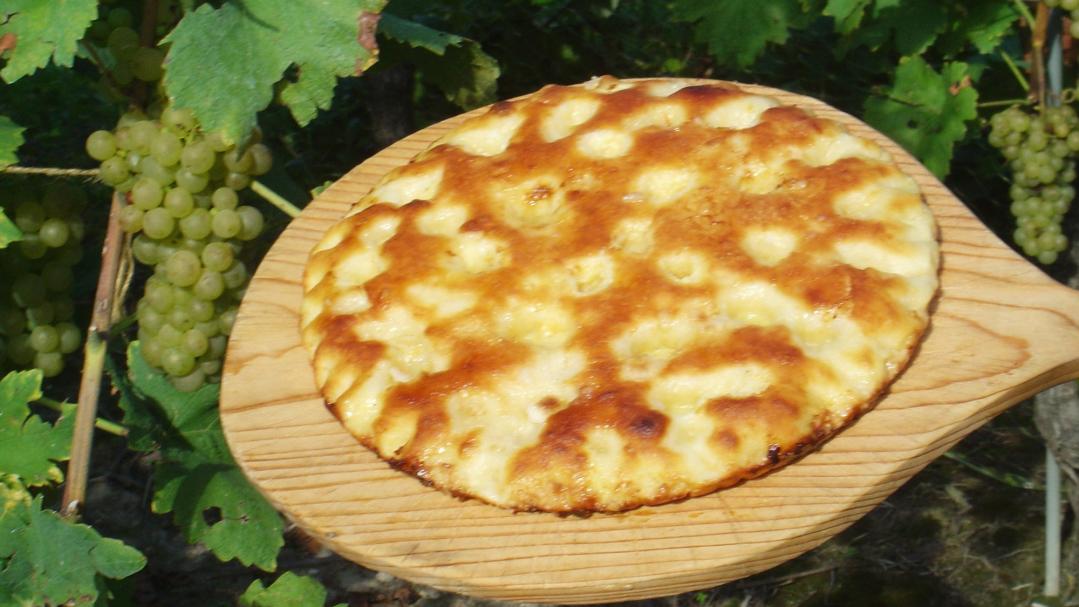 Description
A slightly different bike tour to escape the daily routine while discovering the culinary specialties and landscapes of the region: the beautiful medieval town of Murten and its unique accessible remparts, the lake as well as the Vully vineyards, where delicious fruity wines are produced.
With this "Gourmet tour" we offer you a bike itinerary around the lake and a voucher booklet, including:
- A slice of Nidlekuchen or Vully tart with a coffee
- A glass of Vully wine or a soft drink (3dl)
- A perch plate with salad for lunch or dinner
- a gift for a funny break on the tour
---
Prices
Gourmet Tour around Lake Murten
Murten Tourismus
Französische Kirchgasse 6
3280 Murten
+41 26 670 51 12
info@regionmurtensee.ch
https://www.regionmurtensee.ch
---
Opening hours
From 1 mai 2020 to 31 oct. 2020
---
Useful information
Sales point:
Available online
Tourist offices of Murten and Sugiez (payment in cash)
Bakery Guillaume, Sugiez
Hotel Schiff am See, Murten

Other information:
A booklet per person.
The vouchers need to be given to our partners (address mentioned on the voucher).
It is necessary to book a table in advance for the fish meal (according to the information on the voucher).
It is possible to rent bikes at Murten train station.

Our partners:
Bakeries for the Nidlekuchen or Vully tart: Fournil de Séb (Lugnorre), Aebersold (Murten), Zum Buttergipfel (Murten), Guillaume (Sugiez)
Restaurants for the glass of wine and the perch plate: Restaurant Mont-Vully (Lugnorre), Schiff am See (Murten), Restaurant du Port (Môtier), Restaurant Bel-Air (Praz), Hôtel de la Gare (Sugiez).

This offer is also a wonderful gift idea!