Auberge du Lac des Joncs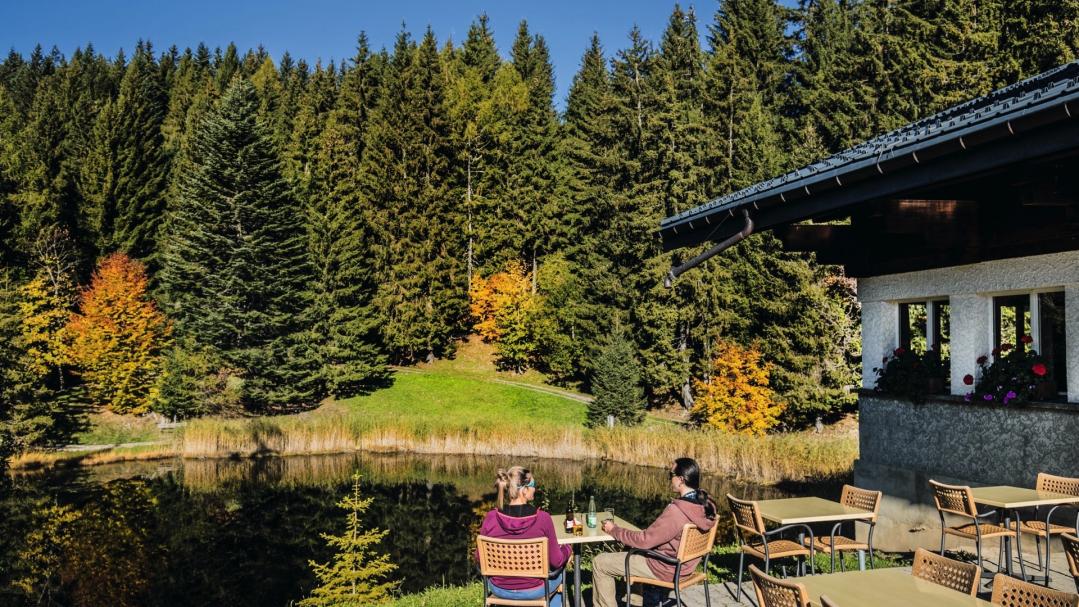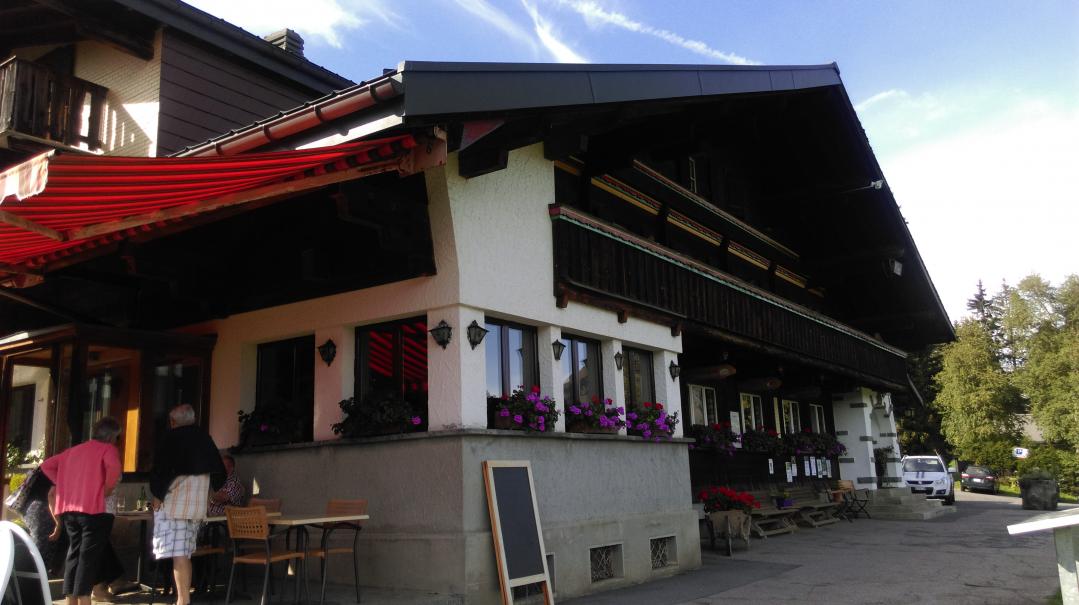 Description
The Auberge du Lac des Joncs, a typical restaurant in an idyllic setting by the Lac des Joncs.
During this period when the number of places is limited, do not forget to reserve your table.
You will be able to taste fresh trout there in summer, and discover throughout the year seasonal suggestions as well as cheese dishes.
Auberge du Lac des Joncs
Famille Genoud
Route de Joncs 371
1619 Les Paccots
+41 (0)21 948 71 23
auberge@lacdesjoncs.ch
https://www.terroir-fribourg.ch/fr/membres/restaurants/auberge-du-lac-des-joncs
---
Opening hours
From 1 juin 2020 to 31 août 2020
From 1 sept. 2020 to 20 sept. 2020
From 21 sept. 2020 to 27 sept. 2020
From 23 sept. 2020 to 1 nov. 2020
---
Useful information
Places per room: 16/40/65
Annual closings in April and November