Cabane Les Marindes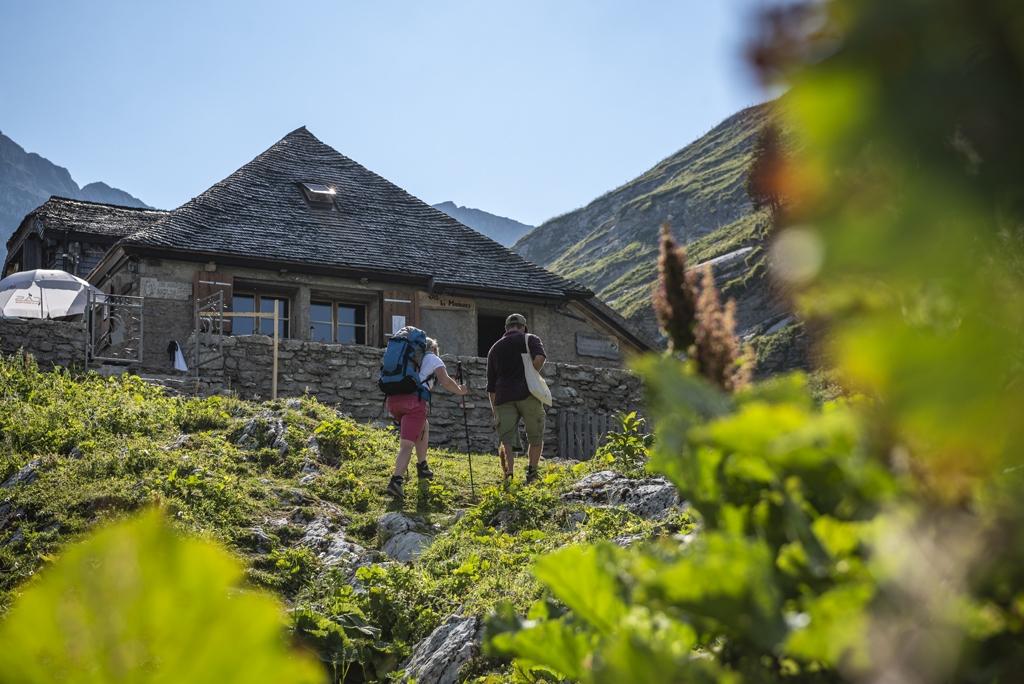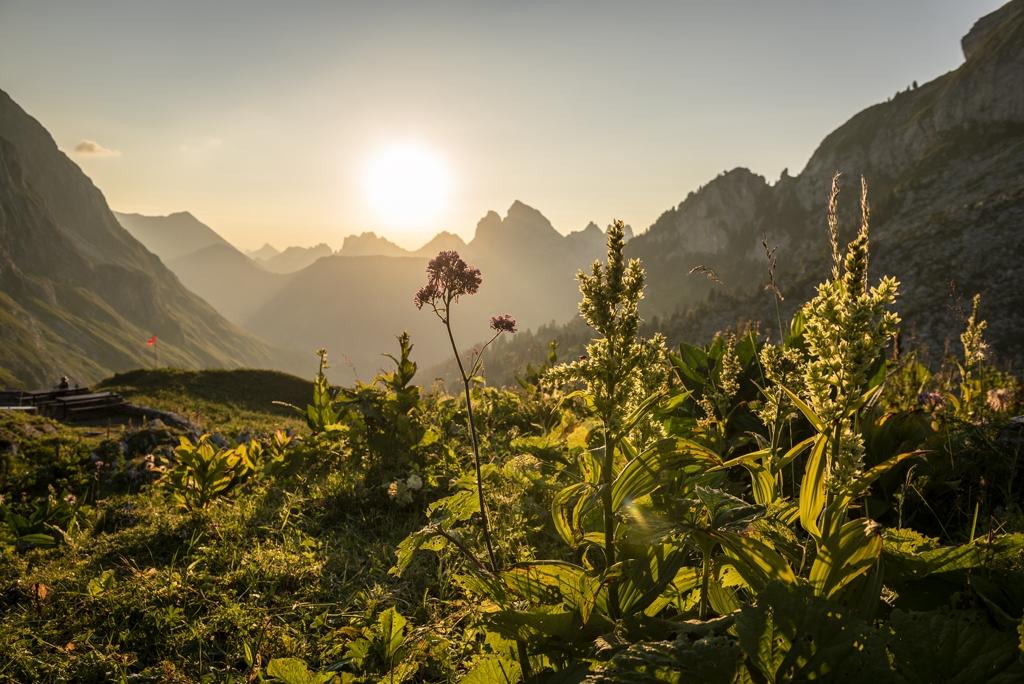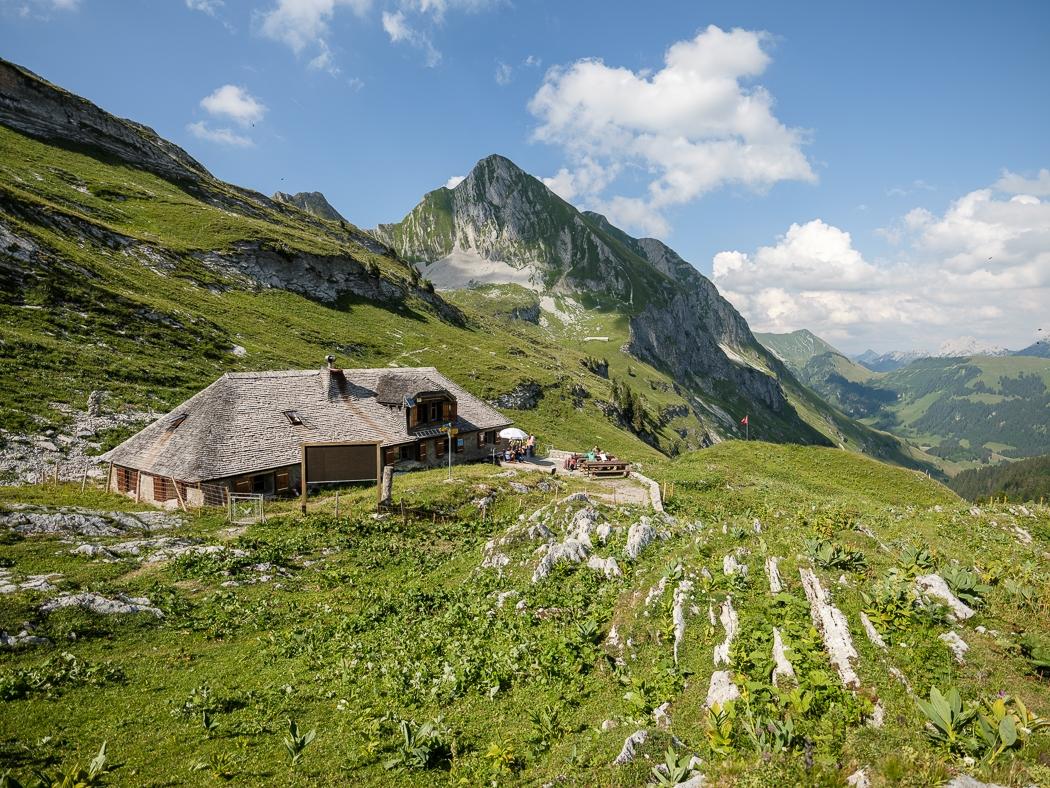 Description
Every day from June to October.
Dormitory 45 beds

Nestled in the Vallon des Morteys, the cabin is surrounded by the highest peaks of the canton of Fribourg, including the Vanil Noir, at 2389 m. Situated in the heart of the Vanil Noir nature reserve (owned by Pro Natura, dogs are not allowed in the reserve), it is the ideal place to observe marmots, chamois and ibexes, as well as an exceptional flora. The trail is well designed and has an alpine character. The park rangers are happy to welcome you during the summer months. Spending the night at the Marindes cabin is an unforgettable experience for adults and children.

Numerous hikes are possible from the cabin. Admire a sunset on the Gastlosen in this haven of peace, nothing better to recharge your batteries with positive energy.

The comfortable dormitories offer a great opportunity to stay in this idyllic place.

There is no food à la Carte, only excellent soup and hot and cold drinks. However, the kitchen is available for the preparation of your meals and picnic is allowed with the drinks purchased on site.
---
Prices
Price per person per night
Children until 6 years old
Children from 7 until 16 years old: half price
Cabane des Marindes - CAS Gruyère
Vallon des Morteys
1637 Charmey
+41 (0)79 790 45 33
marindes@cas-gruyere.ch
https://www.cas-gruyere.ch/fr/cabanes/cabane-des-marindes/
---
Useful information
Soups and drinks