Cabane de Bounavaux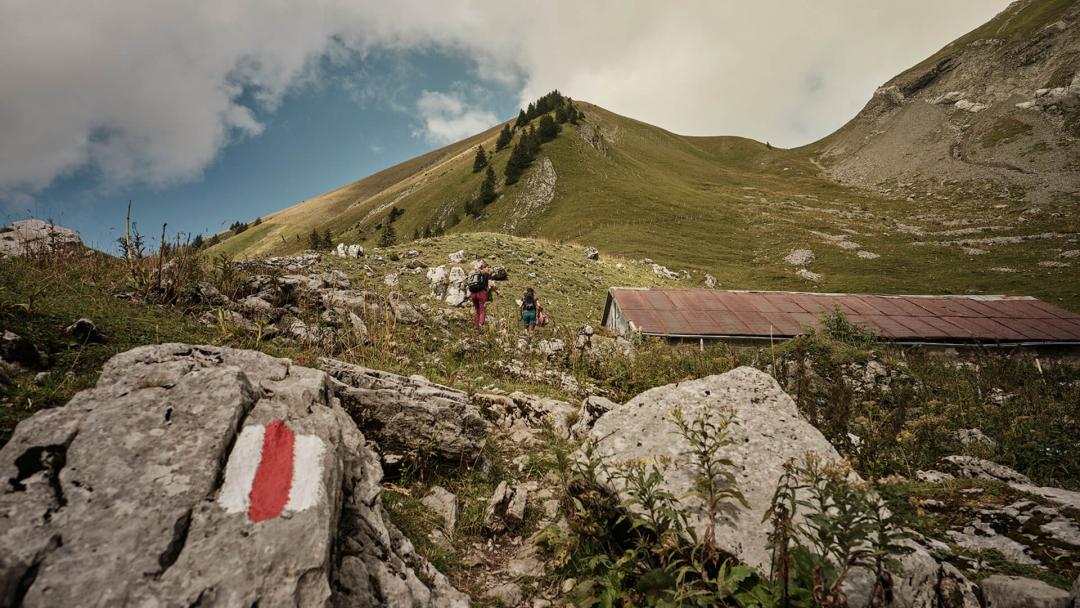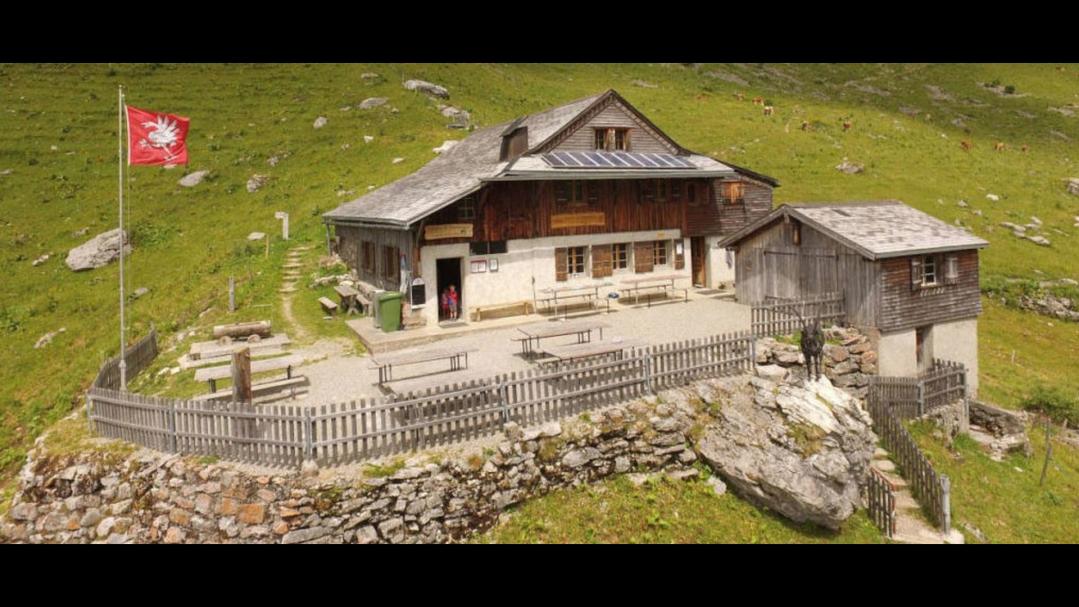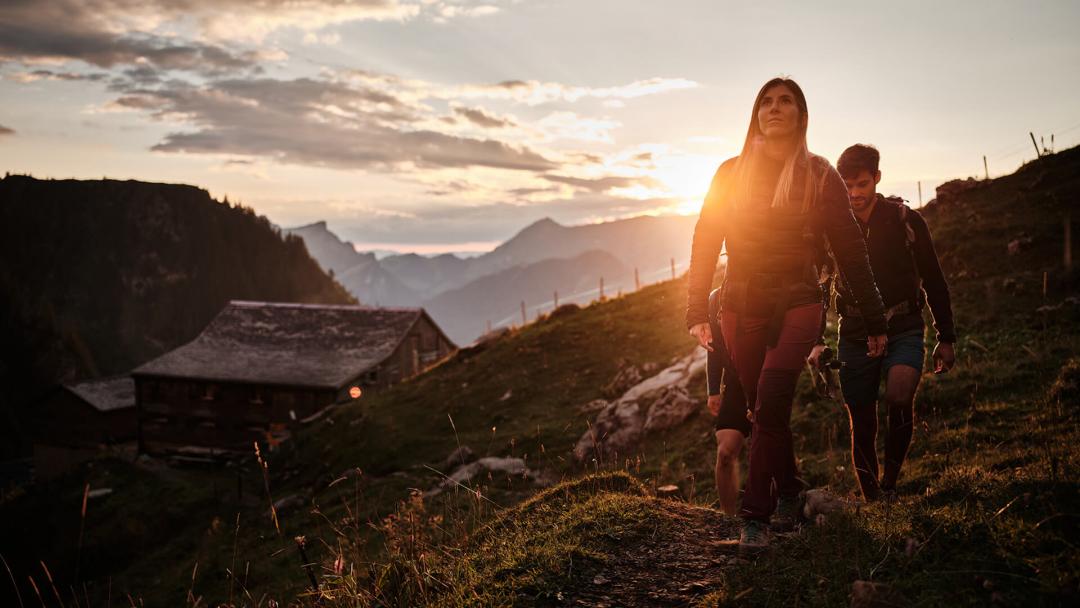 Description
On the western face of the Vanil Noir, the Cabane de Bounavaux is located on the nature reserve of the highest mountain in the Fribourg region. The cabin is open every day from June to the end of September. Soup and drinks are available for passing hikers.
Perched on a rocky ridge, the cabin dominates the heights of Grandvillard and welcomes experienced hikers and families alike. At an altitude of 1,620 metres, it is the starting and finishing point for numerous hikes to the surrounding peaks: the Van, the Merlas and the Vanil Noir. The small Lac de Coudré is also located close by, between the car park and the cabin.

In the heart of a preserved natural environment, where animals and pre-Alpine flora reign supreme, the traditional building is part of the Grand Tour des Vanils.
Manned from the beginning of June to the end of September, the high altitude accommodation offers 15 places in a dormitory, by reservation. An exceptional opportunity to enjoy the peace and quiet of the mountains and the sublime starry skies.

Hot and cold drinks and a daily soup are available. It is possible to picnic on the premises if you have something to drink from the cabin, but it is not possible to prepare your own meal on the premises.

For the accommodation, it is necessary to bring your own sleeping bag and towels. It is also necessary to bring protective equipment (disinfectant, masks). Indoor shoes are available.
---
Prices
Prices
CAS La Gruyère member
10 CHF
CAS member ou UIAA member
18 CHF
Children up to 6 years old
Children from 7 to 16 years old
11 CHF
Cabane de Bounavaux - CAS Gruyère
Vallon de Bounavaux
1666 Grandvillard
+41 (0)79 603 68 78
bounavaux@cas-gruyere.ch
https://www.cas-gruyere.ch/fr/cabanes/cabane-de-bounavaux/
---
Opening hours
From 1 juin 2021 to 30 sept. 2021
---
Useful information
ACCESS
Parking at "Les Baudes" - 50 minutes walk
Public transport to Grandvillard - 2h30 walk

ACCOMODATION
Coffee or tea in the morning is included in the price. A wood tax is required if drinks are not purchased at the cabin.
Payment in cash only.
2 dormitories/50 beds

BEHAVORIAL RULE
For efficient management of the environment, everyone should take back their rubbish and dispose of it at home.