Buvette de L'Edelweiss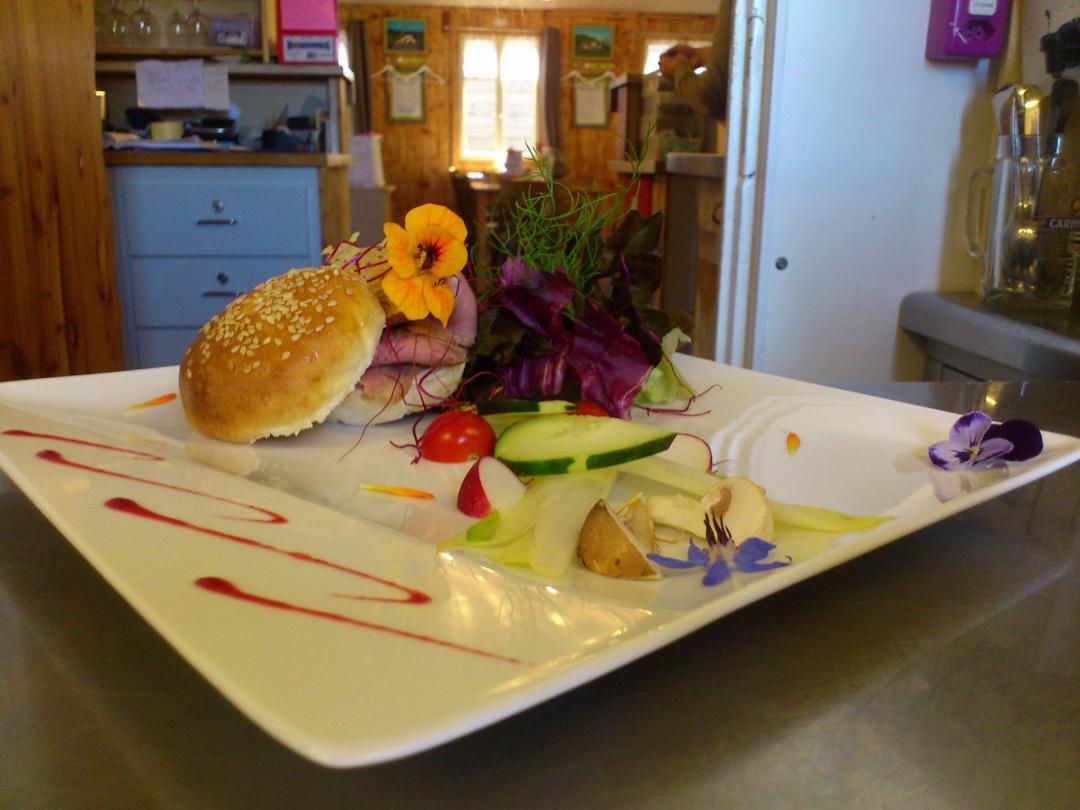 Description
This establishment located next to the Patinoire des Paccots, offers a refined cuisine composed of regional and seasonal dishes throughout the year.
During this period when the number of places is limited, do not forget to reserve your table.
La Buvette de L'Edelweiss offers seasonal suggestions, various salads, meats and local dishes.
In autumn, you will enjoy hunting specialties, with meat from the region.
Buvette de L'Edelweiss
Philippe Genoud
Route des Dailles 46
1619 Les Paccots
+41 (0)21 948 61 84
buvette-edelweiss@bluewin.ch
---
---
Useful information
Places per room: 30