HR Giger Museum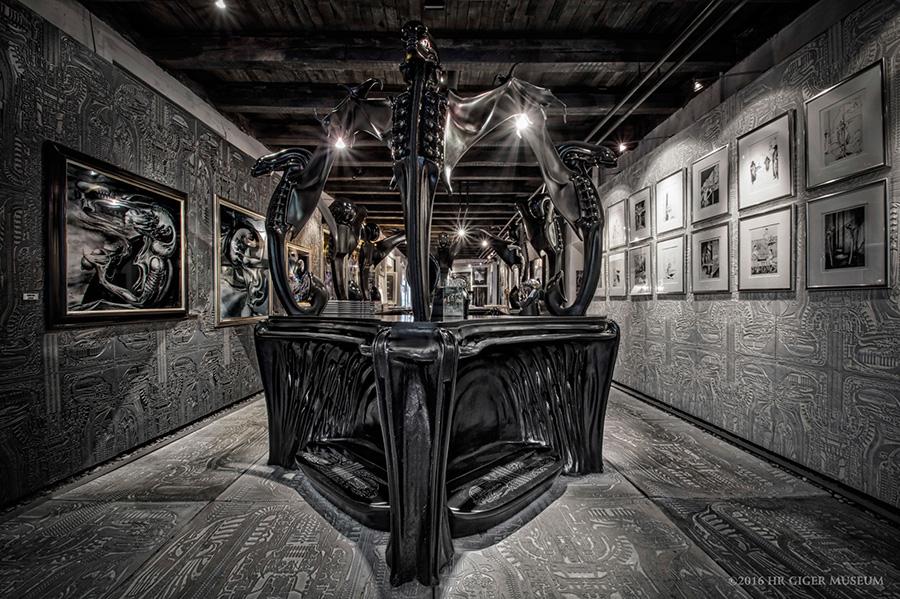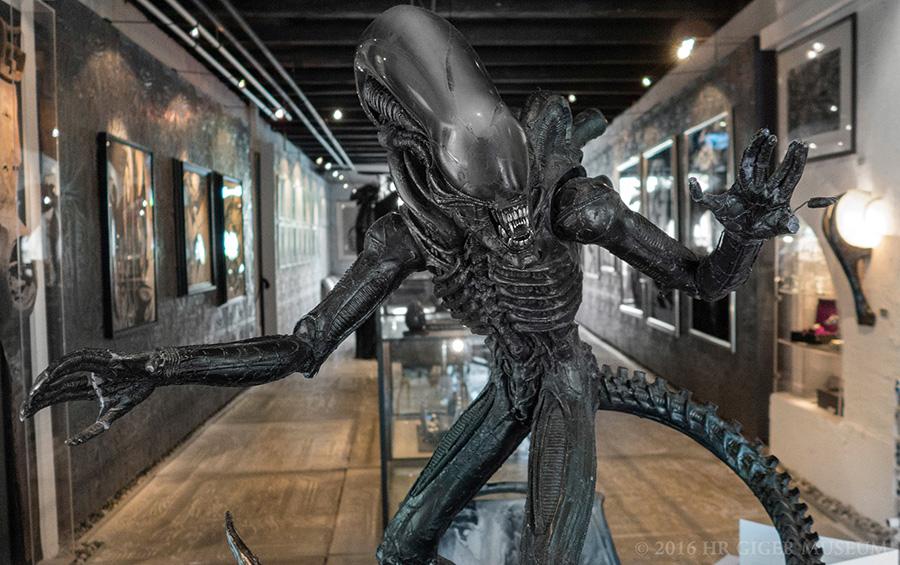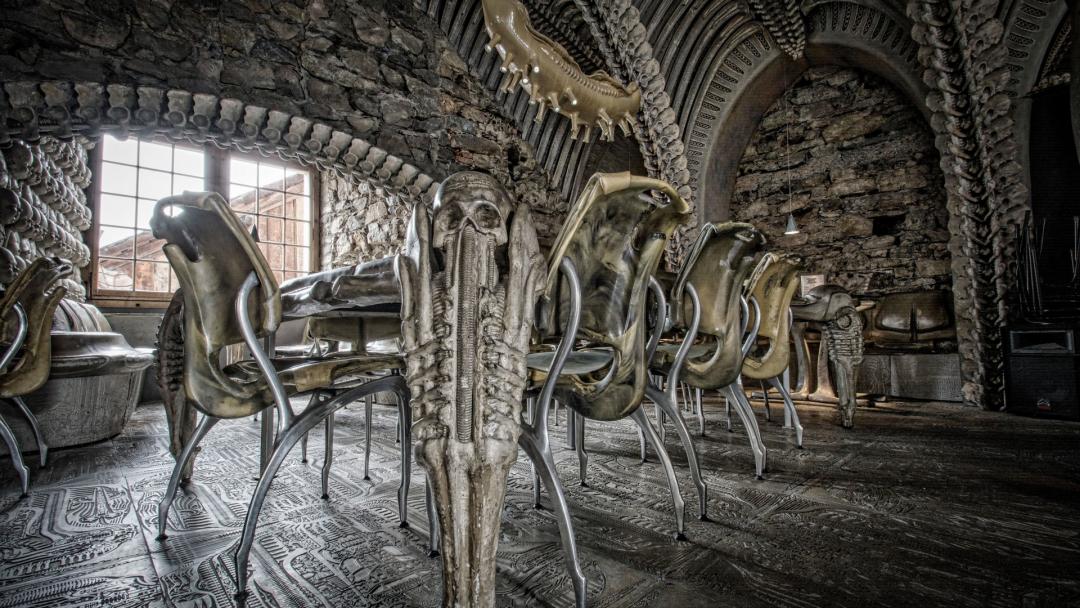 Description
Immerse yourself in the world of Fantastic Art. In 1980, HR Giger, a Swiss artist, won the Oscar for Best Visual Effects for his participation in the film "Alien".
The museum is located in St-Germain castle, in the centre of the medieval town of Gruyères. It contains the biggest existing collection of the works of HR Giger: paintings, sculptures, furnishings, film sets. Between reality and fiction, past and future, HR Giger takes you on a journey into the fascinating world of your imagination.

The HR Giger bar, opposite the museum, is also well worth visiting.

The HR Giger museum is located a few metres away from Gruyères Castle. A special rate gives access to the two museums.
---
Prices
Combined Ticket for adults
Gruyères Castle & HR Giger Museum
19 CHF
Admission for groups (12 or more)
Musée HR Giger
Château St. Germain
Rue du Château 2
1663 Gruyères
+41 (0)26 921 22 00
info@hrgigermuseum.com
http://www.hrgigermuseum.com
---
Opening hours
From 1 août 2020 to 23 août 2020
From 23 août 2020 to 31 oct. 2020
From 28 janv. 2021 to 31 mars 2021
From 1 avr. 2021 to 31 juil. 2021
---
Useful information
Guided tours in French, German, Italian, Spanish and English, upon request.