Maison d'Ammann - Ory Elisabeth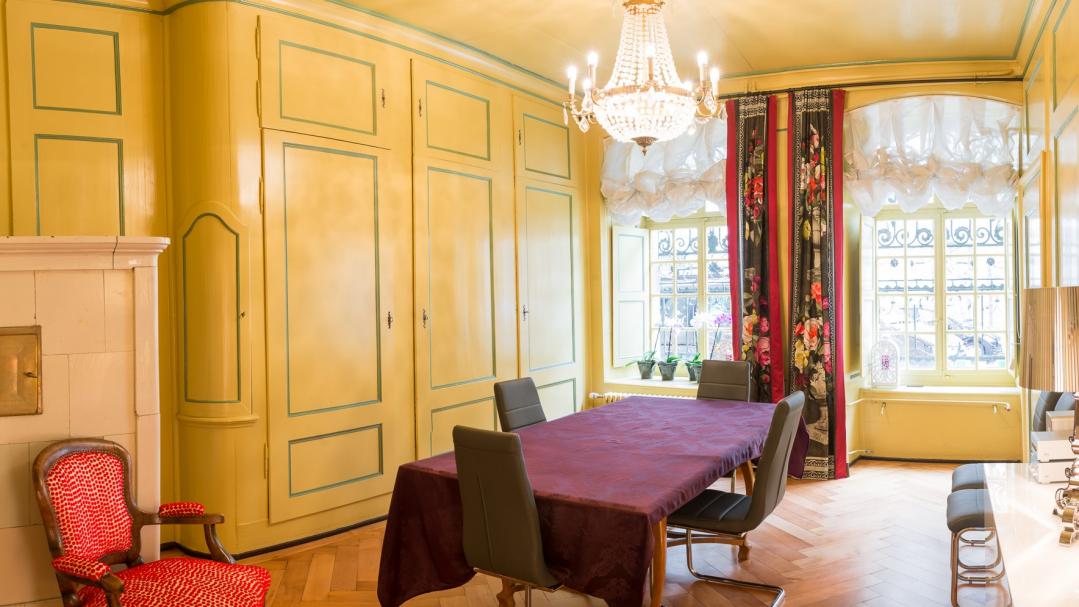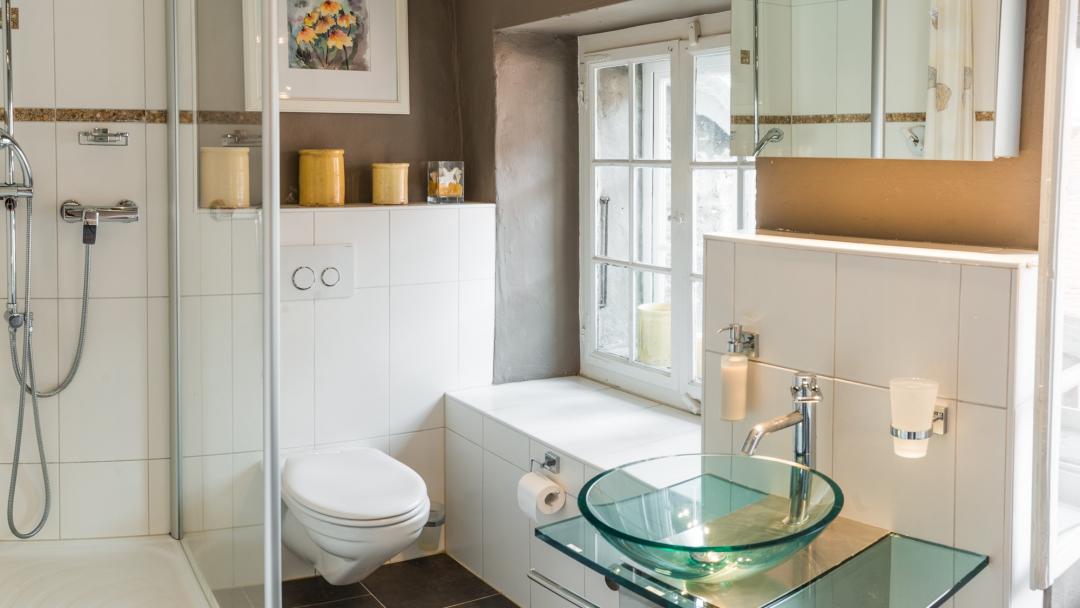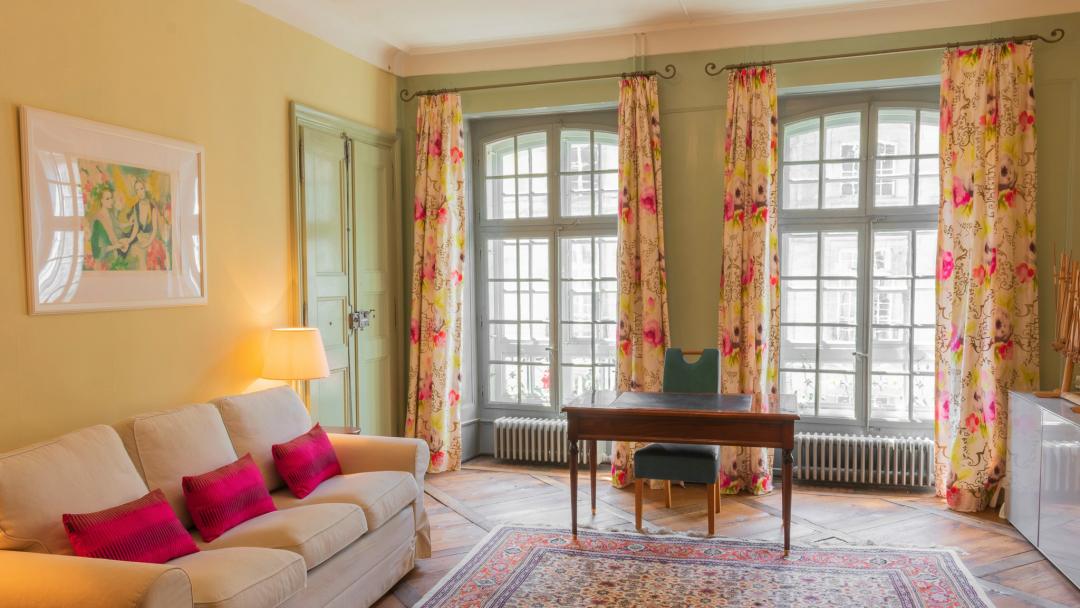 Description
From CHF 80.00
Rooms: 8
Beds: 15
Extraordinary house from 1750 in the historical center of the town, 1 minute walk from the cathedral. Newly renovated in the original style. Some rooms with private bathroom, some without. Same for the TV's. The rooms are spacious. You are going to love this Bed and Breakfast, packed with charm and character, that was for centuries the prestigious residence of Fribourg aristocratic families.
Each room has been repainted in its original intense colors, and redecorated with perfectly matching elegant curtains.

Kitchen, meals on demand, Washing/Ironing facilities, child bed, WiFi, terrace. No pets allowed, non-smoking, accept Euros.
---
Elisabeth Ory
Grand-Rue 59
1700 Fribourg
+ 41 26 401 15 80
info@fribourg-bnb.ch
http://www.fribourg-bnb.ch
---
Useful information
Prices without the breakfast (CHF 12.00 par personne) and taxes

Access:
10 minutes' walk from the train station, 3 minutes by bus (bus stop Tilleul bus nr. 1/2/6)

Languages:
French, German, English, Italian, Serbian, Croatian