Order or download
We gladly send you our brochures for free: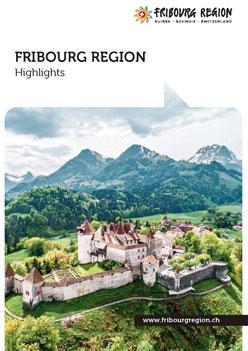 Highlights
Between mountains and lakes, the region's varied landscapes make you want to explore and set off on an adventure. This map regroups the highlights of FRIBOURG REGION in images.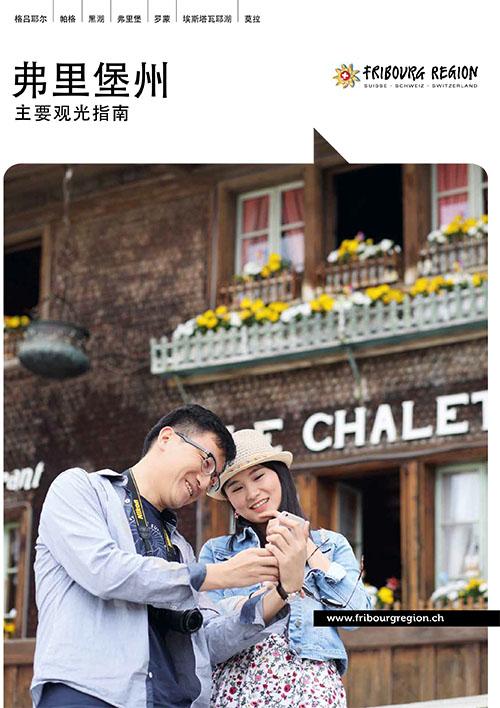 The leisure activities and discoveries guide FRIBOURG REGION (chinese)
General information about Fribourg Region's best-known destinations including holiday packages, exceptional entertainments and authentic experiences, recipes...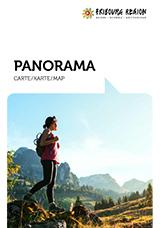 Panorama map
With the FRIBOURG REGION map, you will be able to see at a glance the most interesting and scenic walking, bicycle and Mountain biking trails.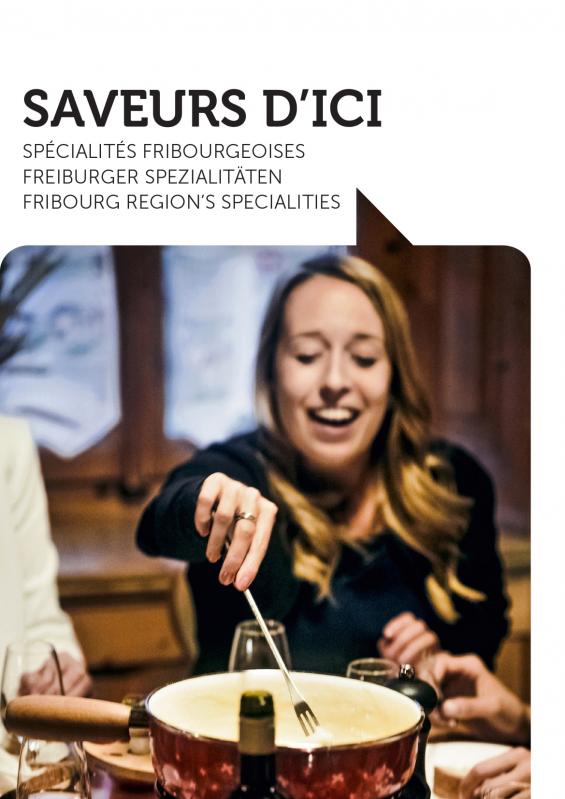 Fribourg Region's specialities
Welcome to FRIBOURG REGION, a countryside rich in culinary traditions overflowing with diverse, idyllic landscapes. Discover Fribourg Region's restaurants and alpine huts serving traditional specialities by identifying the Flora cow on their menus.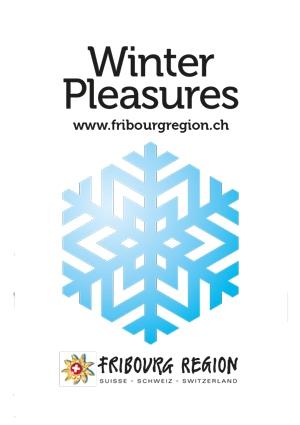 Pocket Card Winter
Discover here our winter resorts.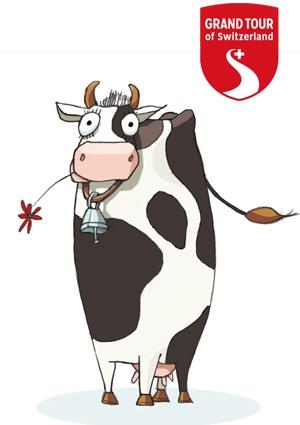 Pocket Card
Map of Switzerland with the "Grand Tour of Switzerland" and the key spots of FRIBOURG REGION.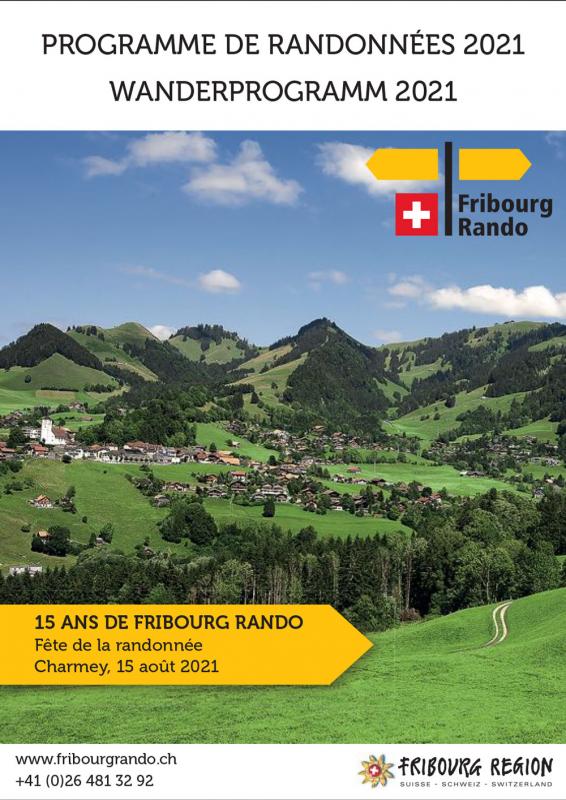 Guided hiking tours
Guided hikes organised by Fribourg Rando, the Fribourg hiking association, and the tourist offices of FRIBOURG REGION. A taste of adventure in summer and in winter for every level.
Brochures about our touristic regions: