Swiss-certified hiking leaders
The mountain leader is a professional accompanying people who seek the multifaceted & rich experience that a region has to offer, someone who will convey knowledge and experience of the area's natural, historic and socio-cultural environment. He or she will enable you to have a marvellous experience each time you go on a hike in the mountains. The price is agreed between the client and the guide before the hike. The rate recommended by the ASAM-SWL for a hiking service is CHF 500 per day or CHF 380 per half day or evening (max. 4 hours).
Swiss Association of Mountain Leaders
info@fribourg-rando.ch
https://fribourg.asam-swl.ch/fr/

Swiss guides directory
Swiss mountain guide association
Swiss mountain guide association
Hadlaubstrasse 49
8006 Zürich
Tel. +41 (0)44 360 53 66
www.4000plus.ch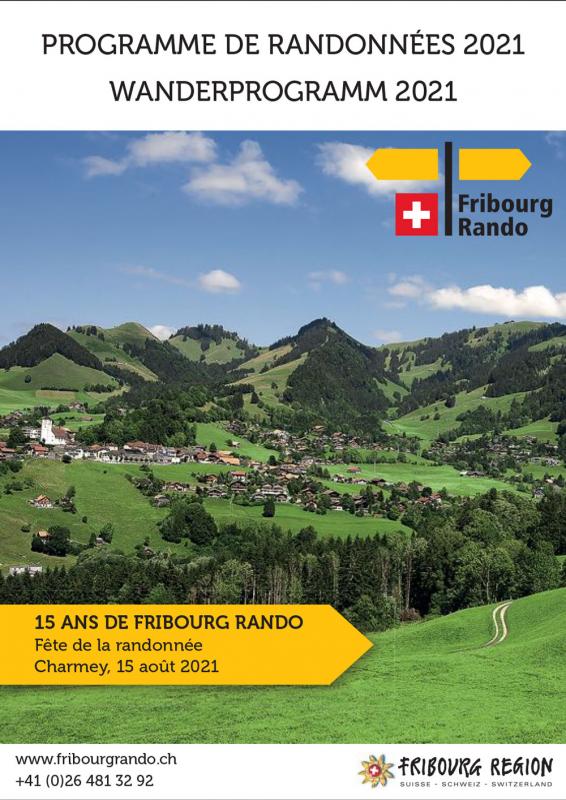 Guided hiking tours
58 guided hikes organised by Fribourg Rando, the Fribourg hiking association, and the tourist offices of FRIBOURG REGION. A taste of adventure in summer and in winter for every level.
Fribourg Rando
Association fribourgeoise de randonnée pédestre
Route des Roches 39
1785 Cressier
Tel. +41(0)26 481 32 92
www.fribourgrando.ch